QUOTES FROM HAPPY HORSEWARD HUMANS
I have never been so convinced by a product in all my life!

Kathryn Barnsley
(On a combination of GutPlus and Golden Power Plus), Fuego no longer looks permanently pregnant, he is much happier to be ridden, is sounder and generally much happier.

Kate Sandel
As long as she's on Golden Power Plus there's nothing to treat!

Claire Wood
FROM THE GGGLOSSARY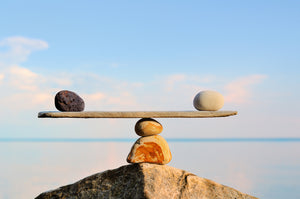 By definition an ADAPTOGEN is a natural, non-toxic substance that promotes or restores normal physiological function. Our favourite is ASTRAGALUS.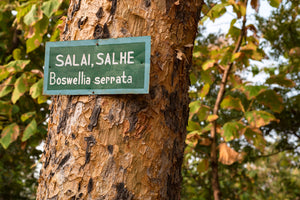 BOSWELLIA SERRATA is proven in Western research as a safe and exceptionally effective anti-inflammatory and antiarthritic.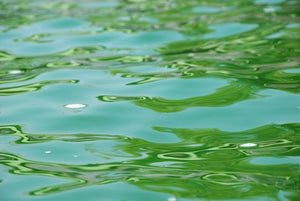 Nourishment for the Aztecs and Astronauts alike, is SPIRULINA the world's most nutrient-dense food?